May Events

Celebrating 3 Years

Join us at the Studio
May 12th
11:00 am - 1:00pm
Aerial Yoga Performance
Free Treats & Electric Juice Samples
&
presenting the Art Work of the talented
Angie Daley
Mala Making Workshop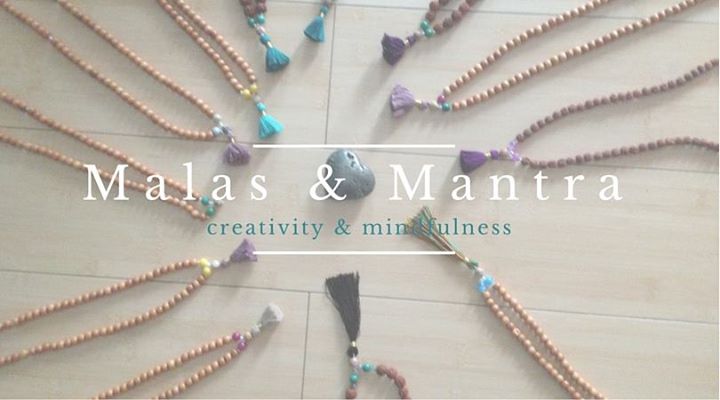 Join Kate & Francesca for this fun,creative & informative evening.
Mala beads are a string of beads that are traditionally used in meditation and prayer. Modern day yogis often wear Malas to evoke a sense of peace, calm and mindfulness.  
A mantra is an instrument to clear the mind & heal the body. Discover the meaning behind various gemstones & create your personalized wrist Mala.  
We will do a crystal meditation to set our personal intention. Create our very own, unique, and one of a kind Mala bracelet to wear as a reminder of our intention.  Learn about gemstones and the different healing qualities of each.
Friday, May 18
6:30-8:30pm
Family Yoga & Mindfulness
Sunday, May 20th
1:00 - 3:00 pm
Join us for a fun experience of Yoga & Mindfulness activities. 

 


All ages welcome.  No experience needed. 

 


We will be doing Partner & Acro Yoga as well as a Meditation.  
$35 per family
Sign Up Online